When you first visit Dubai, you will find it a place of luxury, and things might seem extremely expensive. But behind all of that, it's a true business marketplace where companies from all over the world cater to the needs of many customers in the region. That's why you need accounting services in Dubai, as they can help you enter this business world and ensure everything is working the way you want it to.
Why should you need accounting outsourcing companies in Dubai?
There are many reasons why this is a very good idea. Normally when you start a business or when you already have one, funds are of the essence. You want to make sure that you avoid any issues, and that means the best thing you can do is to outsource both accounting and bookkeeping in Dubai to professionals. It's the better approach and it can bring in front some nice results every time if you're doing it right. That will help immensely and it will offer a tremendous experience as you focus on growing your business the right way.
Also, you can outsource accounting functions in Dubai at a very good price. That helps a lot and it certainly offers you a way to pursue your dreams and expand your company without worrying about your balance. Our accounting service in Dubai will offer you the support and value you need to really push things to the next level every time. It's a great opportunity and you will be incredibly impressed with the value and results being brought to the table here. Just use that to your own advantage.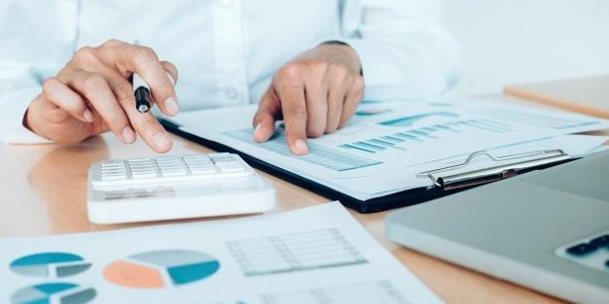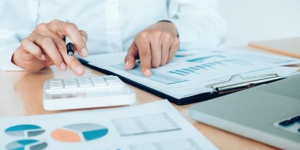 Professional accounting service in Dubai for any industry
One of the major benefits of working in Dubai is that you get exposure to a wide array of different companies. That helps a lot, and it gives more control over the process and the experience itself. Our focus is always on value and it can bring in front a very good experience. The commitment is to quality with each one of the accounting outsourcing companies in Dubai. You can expect the highest value and experience, especially if you work with a company that you can trust.
Who can help you with accounting services in Dubai?
Escrow Consulting Group is an accounting business and a group of finance professionals that offer accounting, bookkeeping, and financial services using cloud-based software. With Escrow Consulting Group you will be able to outsource accounting services in Dubai fast and easily. Our focus is to offer customers the best value on the market, while also bringing in top-of-the-line solutions.
We cover every industry with our accounting service in Dubai, and you can rely on our team to offer an efficient, professional system that you can always rely on. All you need is to let us know and our team will be there to help every time. Contact us today for the best accounting and bookkeeping service in Dubai, we guarantee that you will have a very good experience and extraordinary results