Escrow Consulting Group is based in Islamabad, Pakistan, and provides accounting services in Islamabad, Pakistan. It also provides online accounting services in Pakistan and offshore accounting services to companies based across the globe. Escrow Consulting Group is headed by a qualified chartered certified accountant and is staffed by chartered accountants to provide exceptional quality service.
Accounting Services in Islamabad:
In Islamabad, Pakistan we have our office and we offer full-spectrum outsourced accounting services to businesses of all sizes from startups to listed companies. We are certified and trained to use many accounting software which includes Quickbooks, Xero, Sage One, Freshbooks, SAP Financial Accounting and Controlling, and Oracle R12 financials to name a few. You can view the complete list with this link.
We are offering the following outsourced accounting services in Islamabad:
Outsourced Bookkeeping service
Business planning
Taxation
Receivable management
Payable management
Budgeting & forecasting
Cash flow management
Financial KPI dashboard
Risk management
KPI setup
Bank reconciliation services
Financial statements preparation
Auditing
Payroll setup and management
Industry Benchmarking
Financial Analysis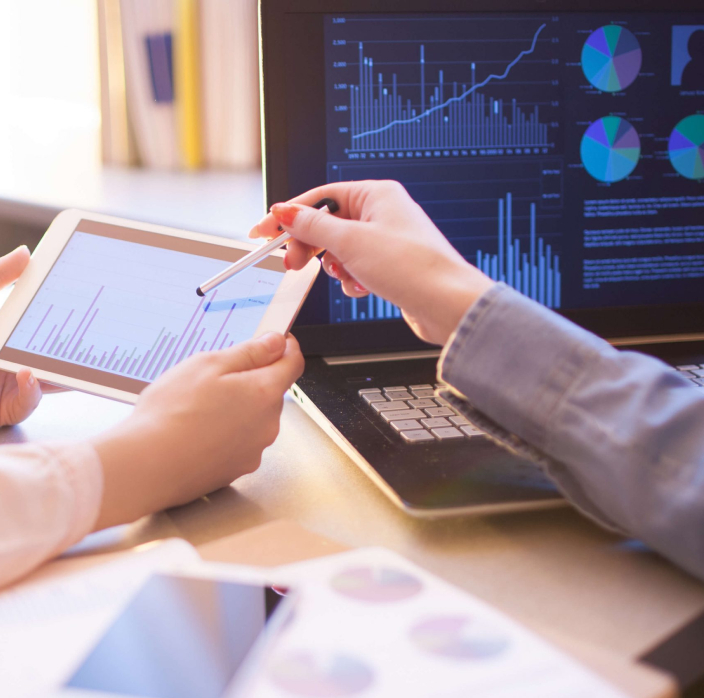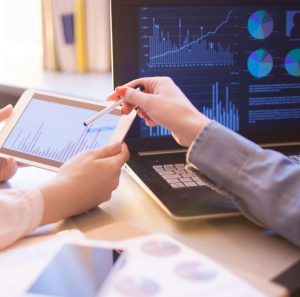 The accounting services in Islamabad, Pakistan provided by Escrow Consulting Group are unique and bespoke as Escrow Consulting Group is a the forefront of technology and is constantly updating itself with the latest technologies and methods to provide the most efficient accounting service possible in Islamabad, Pakistan
We are the pioneers in introducing cloud bookkeeping services in Islamabad, Pakistan. This service is quickly gaining popularity as businesses are switching from desktop-based accounting software to cloud-based accounting solutions.
Escrow Consulting Group aims to move all businesses based in Islamabad, Pakistan to the cloud so that they can reap the benefits of cloud-based accounting services.
There are many other outsourced accounting services provided in Islamabad, Pakistan but only Escrow Consulting Group is among a few that are introducing the latest technology in Islamabad, Pakistan, and keeping up pace with the world.